We help you to find the most relevant activities for your kids
lot of kindergartens, schools, classes and places for parents with children in Indonesia
Get started for free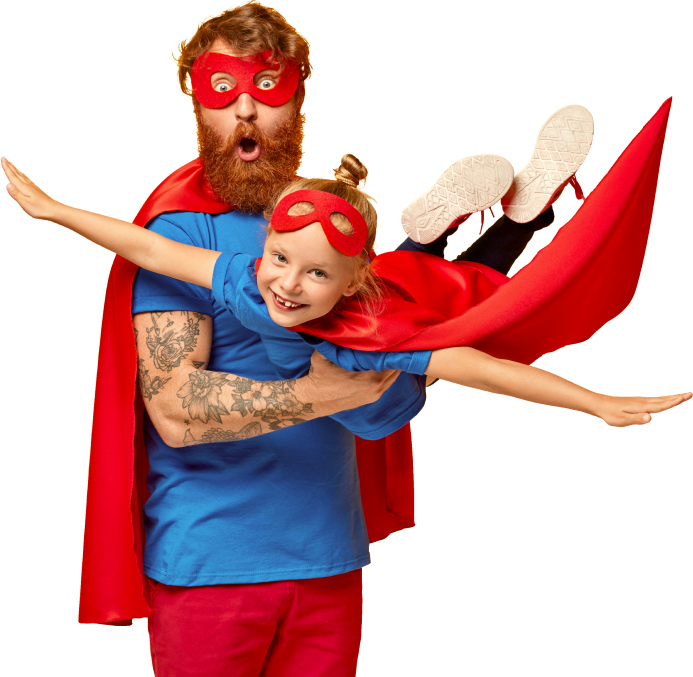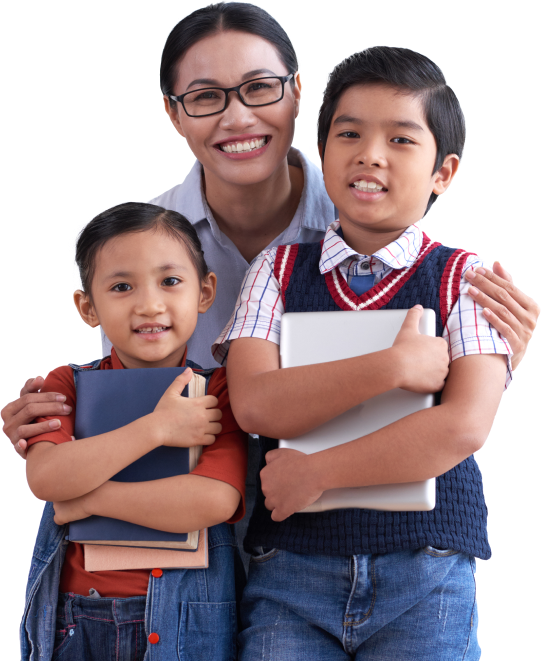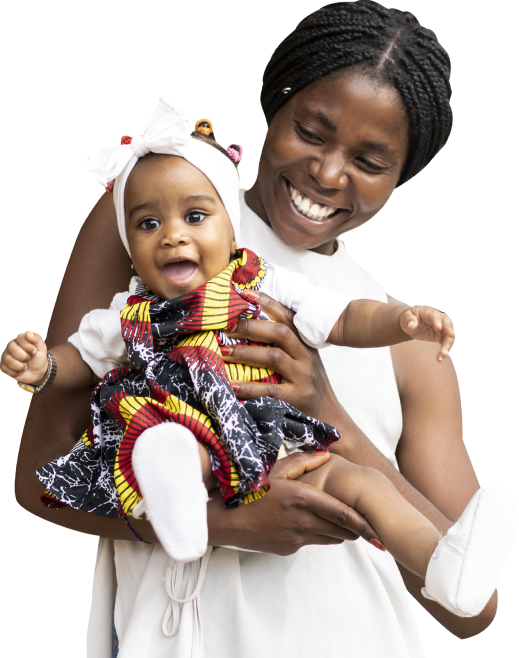 About KidSpace
An application and website for parents who want to organize their children's leisure time, find educational courses, keep up with city events, as well as meet other parents and attend various events together
Ratings

We collect reviews of all places to make it easier for you to make the right decision

Convenience

Simple and clear search will save time on finding the perfect place

Completeness

Detailed information: addresses, photos, services, prices and all links
A wide variety of activities
Classes

More than 100 kinds of classes: from dance studios to design and IT courses

City events

All city events that would be interesting to visit
with a child

Communication

Making new friends for yourself and your children will become much easier with our service

Playgrounds
& cafes

Selecting the most
diverse places to relax
with your child

Shops

The best stores with a large selection of goods, gifts and clothing

Kindergartens
& schools

Verified organizations that offer a wide range of educational services
Bali
More than 380 kid-friendly places selected in Bali:
schools, kindergartens, classes, shops,
playgrounds and events.
Already available!
Try it!
Jakarta
We have already started collecting the best places and activities for your kids in Jakarta. We are now in the process of developing a website where all the information will be posted!
Leave your email address and we'll get back to you when the site goes live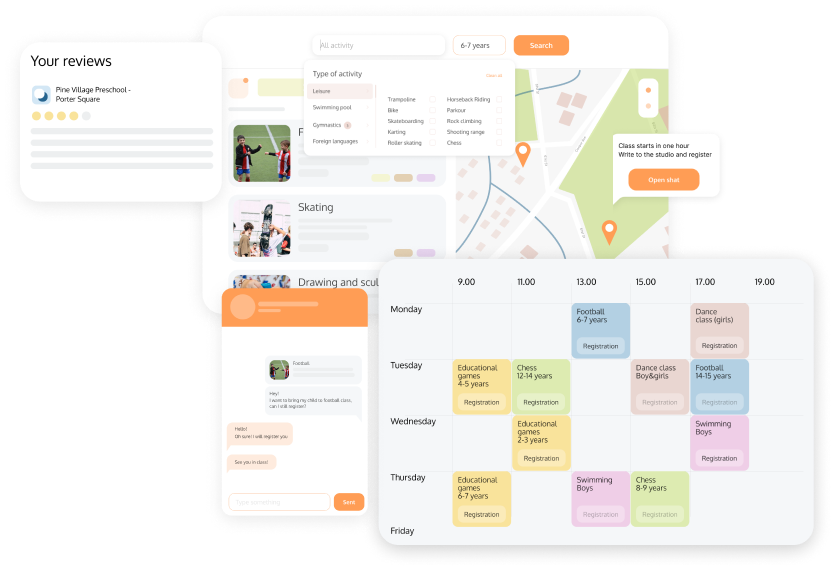 App and Website
The new site will launch in Q1 2023, and the Kidspace app will launch sometime later.
Leave your email and we'll email you as soon as the site is up and running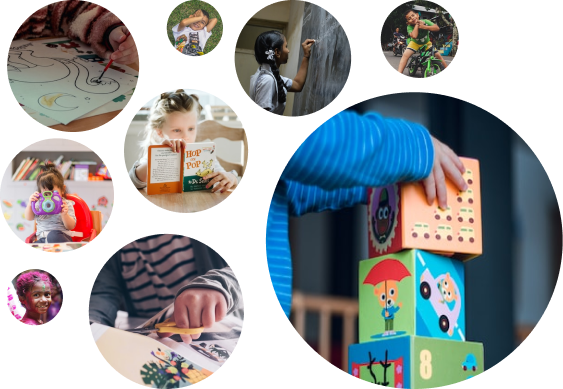 Partnership
Do you teach or hold activities for children? Do you have a family cafe or playground? Do you have a kindergarten or school? Are you looking for a way to spread the word about yourself and your services?
Leave your contact information below and we'll show and tell you how to do it using our website
Do you have any questions?
What is Kidspace? Do you provide any activities for kids?
Have you already launched the application and website?
What cities are you planning to launch in?
Will the website and app be in Indonesian?
I want to become your partner and place information about my services on your website. What do I need to do for that?